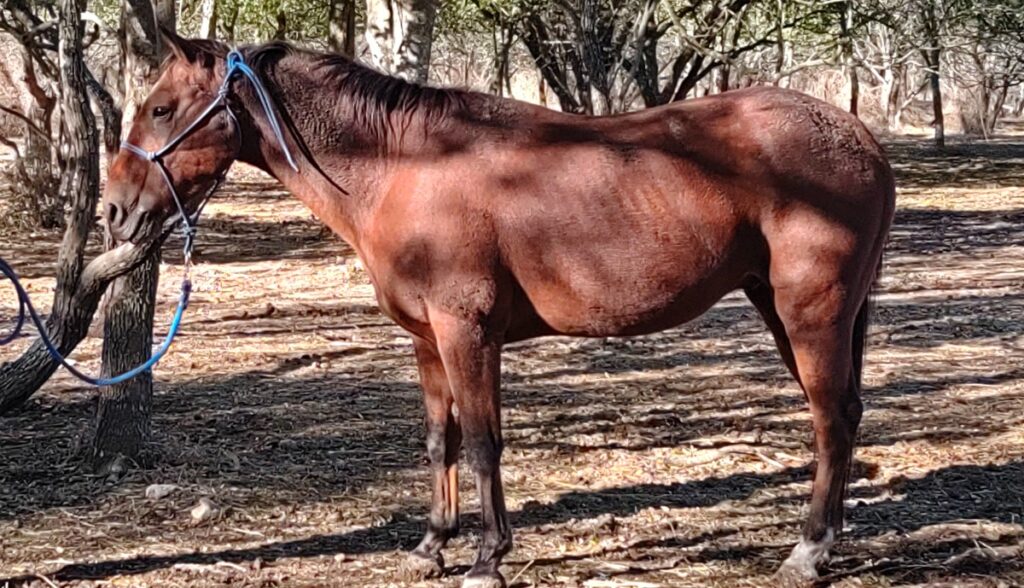 Every week we are made aware of horses in need. While we know we can't save them all, we will certainly do our best to try! The cost of feeding and housing our horses, as well as medical care, increases every day. If you would like to support our mission to rehabilitate and rehome these horses, here are a few ways you can help:
---
Make a Donation
A direct donation via Paypal is the easiest way to support our mission! All donations are tax deductible and a receipt for your tax records will be provided.
Happened by Chance Horses, Inc. is a registered 501(c)(3), tax id number: 47-1300423.
---
Annual Benefit
Every year Happened by Chance Horses, Inc. hosts a benefit to raise funds and awareness for our cause. If you would like to attend, sponsor, or donate a prize for the silent auction please visit our Annual Benefit page for more information!
---
Volunteer
As you can imagine housing multiple horses is hard work! We rely solely on volunteers to keep our rescue functioning each and every day. For more information about our volunteer program, visit our Volunteer page.
---
Thank you!
We are forever grateful for all of our donors and hope that you can help support us in our mission to rescue, rehabilitate and rehome these precious horses and get them placed in their forever homes!